Ascend Collection Privileges
The best experiences happen unexpectedly while traveling. The Ascend Hotel Collection membership program encourages globetrotters to focus on their destination and think about travel in an entirely unique way. The Ascend Collection is comprised of one-of-a-kind upscale properties around the globe.. Much like the Ascend members themselves, unique, beautiful, and bold. The Ascend Collection is redefining the lodging experience.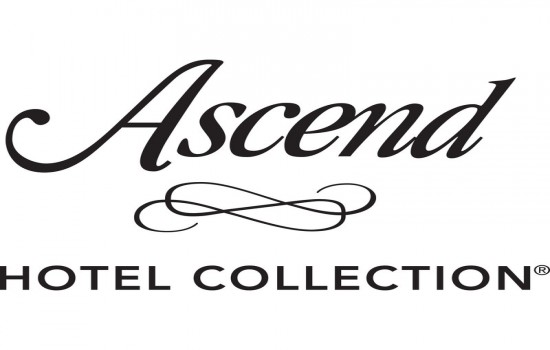 Inlcuded: Fantastic location, points, and savings.
Special Conditions: Must be enrolled in the Ascend Hotel Collection program.
Contact us about Specials & Packages
Please provide us your contact details and your inquiry below and we will get in touch with you to help you arrange any of our Specials, Events & Packages.
Contact Information